About NY Joey
Joey Best has been a professional DJ for over 20 years! He is a great DJ entertainer!
He has 4 GOLDEN Rules to be a DJ/MC:
1. You need a DJ that is also a good MC (Master of Ceremonies). He knows what to say when to say it. He does not believe in anything cheesy. He is familiar with all the festivities that take place.
2. You need a DJ that knows how to read the crowd. He determines the best songs to get the maximum number of people on the dance floor.
3. You need a DJ that is technical. He understands his sound system. You don't want your party to ever stop in the middle due to a bad system. He has a backup system so he is always prepared.
4. You need someone that has the ability to beat mix. He segues one song to the next so your guests never stop dancing.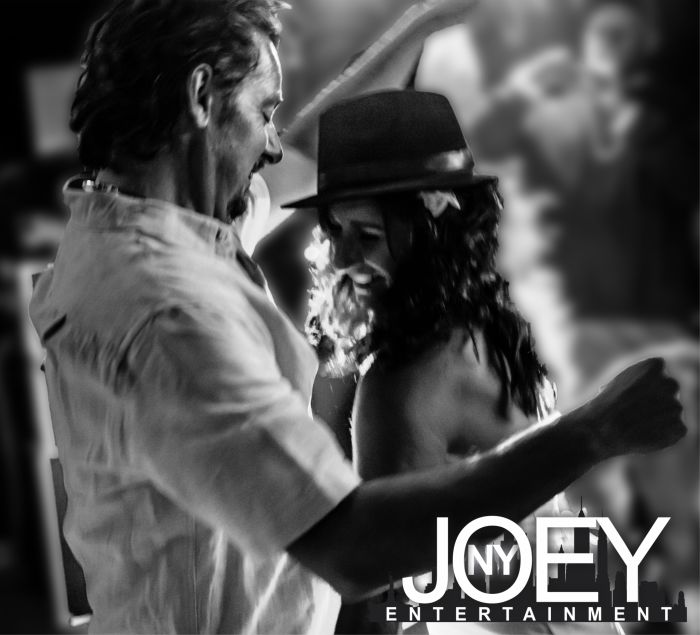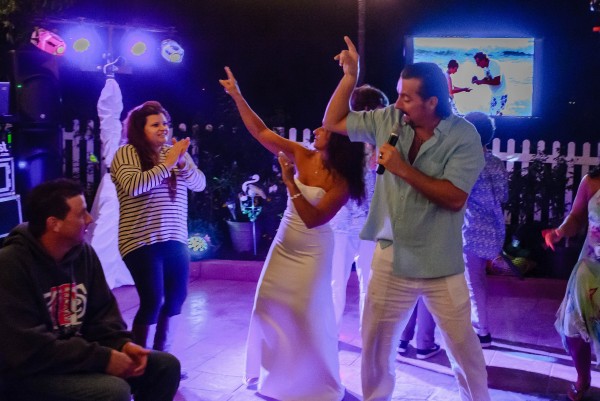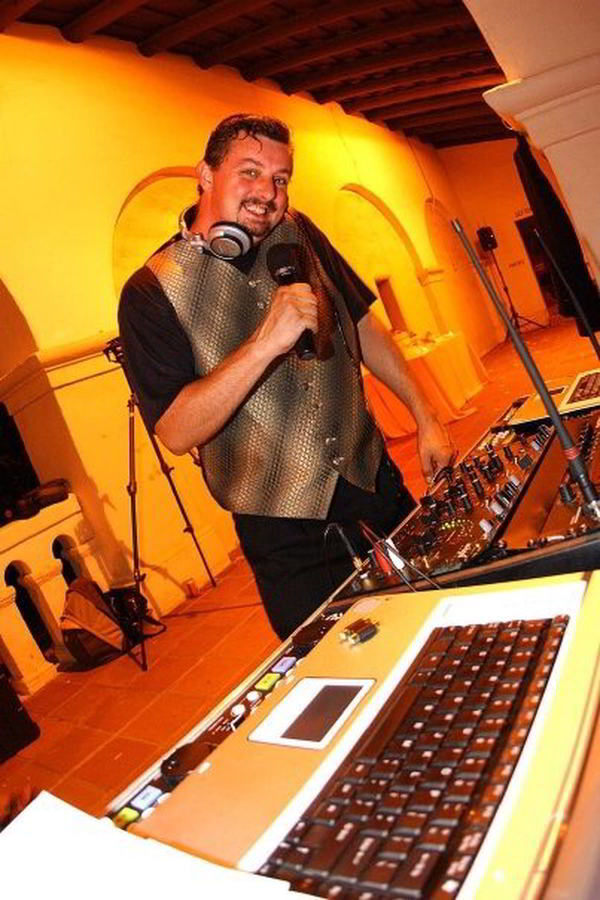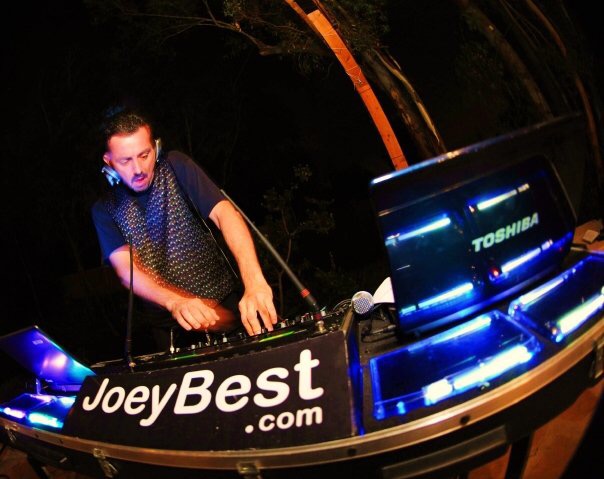 Top 10 Reasons to Book New York Joey
1.EXPERIENCE: Joey has literally performed at over 1,000 weddings and over 500 corporate events spanning over a 20 year career. He draws upon those previous performances to "read the crowd" and keep your guests dancing all night long.
2.INVESTMENT: Joey reinvests thousands of dollars annually on upgrading his sound and light systems. He uses a dual PC system to ensure the music never stops at your "once in a lifetime" wedding reception. This also ensures the best possible sound at your event.
3.MUSICOLOGY: Joey brings over 100,000 songs to every wedding. He also has the ability to download a song in less than 5 minutes at your reception.
4.PERSONALIZATION: Joey delights in preparing your music requests, dedications, parent dances, toasts, etc and integrating them into keeping the energy and momentum moving positively at your wedding.
5.CUSTOMER SATISFACTION: Joey gives every bride and groom 2 meetings. The intial appointment helps Joey begin to "picture" your wedding and then the final meeting transfers your music requests, timeline and interaction level.
6.ASTHETICS: Joey is elegantly dressed in a full black tuxedo or a suit.
7.FULL TIME DJ: Joey will arrive 2 hours prior to your start time. He is available 24/7 via his toll free number 1-800-598-6814 and devotes an average of 10-20 hours per bride in customer service, relations and planning.
8.WIRELESS: Joey takes full advantage of the latest technology to benefit his brides and grooms. Two UHF wireless microphones allow your guests total freedom in toasting the newlywed couple without static or dropouts.
9.ORGANIZATION: Every couple receives a 5 page wedding planner. Joey believes time spent early in preparing will be key to a smooth reception.
10.RECOGNITION: Joey is a recognized leader in the disc jockey industry. He has hosted many seminars for DJs including sound (room) acoustics, segue (beat) mixing, reading the crowd (music selection) and knowing when to speak (MC) and when to let the music "do the talking"