Wedding Lighting:
Uplighting is a great way to bring a beautiful and stimulating feel to your wedding. Dramatic uplighting adds depth and a personal touch to your wedding by literally painting your reception hall with light to compliment your wedding's color scheme. You can turn any event space into a beautiful canvas of light.
Lighting sets the tone of your event from the instant guests arrive bringing bigger than life proportions. With New York's Joey expertise and the variety of options available, we will take your event to the next level with lighting.
Lighting sets the mood for the event, and whether you want romantic, festive, or fun – NY Joey Entertainment can do it all. We add a personal touch by coming up with a unique lighting design to match the theme and tone of each wedding.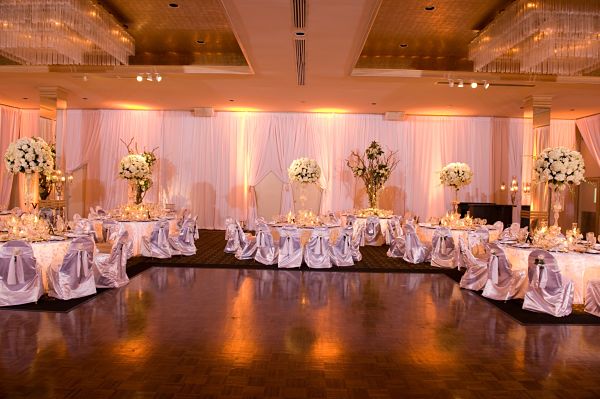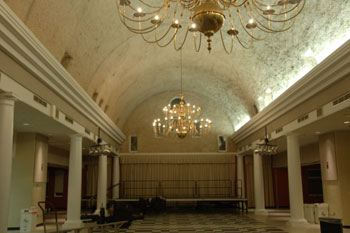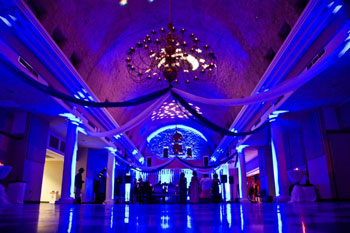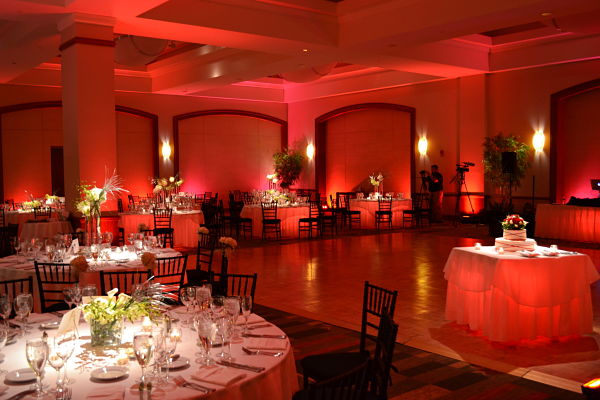 SoCal's Best Entertainment:
Our Lighting will transform your Wedding or special event into an unforgettable memory. We offer high quality lighting at affordable prices to create the perfect atmosphere for you and your guests! Up-Lighting can turn an ordinary room into an extraordinary room!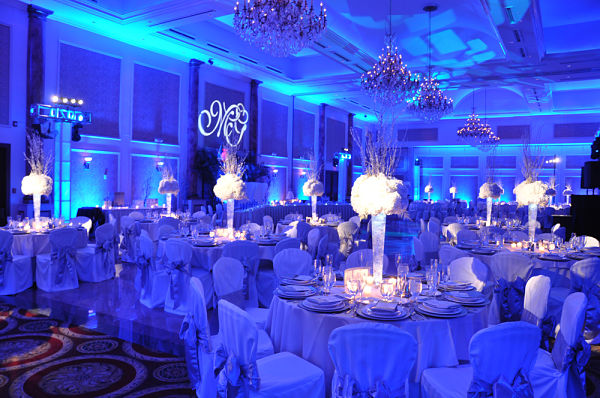 About Uplighting:
Uplighting is the strategic placement of canned lights, which shine up from the floor. This can turn a plain wall or background into a beautiful decoration. Uplighting is the single biggest way to give your venue a dramatic makeover. The lights can be fine-tuned to match the colors of your wedding theme or venue. Uplights can be vibrant or they can be subdued. We have 31 pre-programmed color options to choose from.
Ask About Our Aimed Uplights & Market Lights